Quality, research & innovation
MyHome is a brand that produces furnishings and complements with a particular focus on upholstered pieces. MyHome is a project for a personally created home, the idea of a prêt–à–porter everyday world, a super–real reflection seen as if in a point–of–view shot in a film, which then – by mission and necessity – becomes a perspective for everyone. "My," therefore, means the home, the place designed with serious fun, drawing on the languages of fashion, abstract painting and photography to create an original, new idea of space every person can make their own. The corporate identity translates into a logo that challenges perceptions. The accent on the word "my" that vanishes to become an even stronger presence is the first factor of attraction. T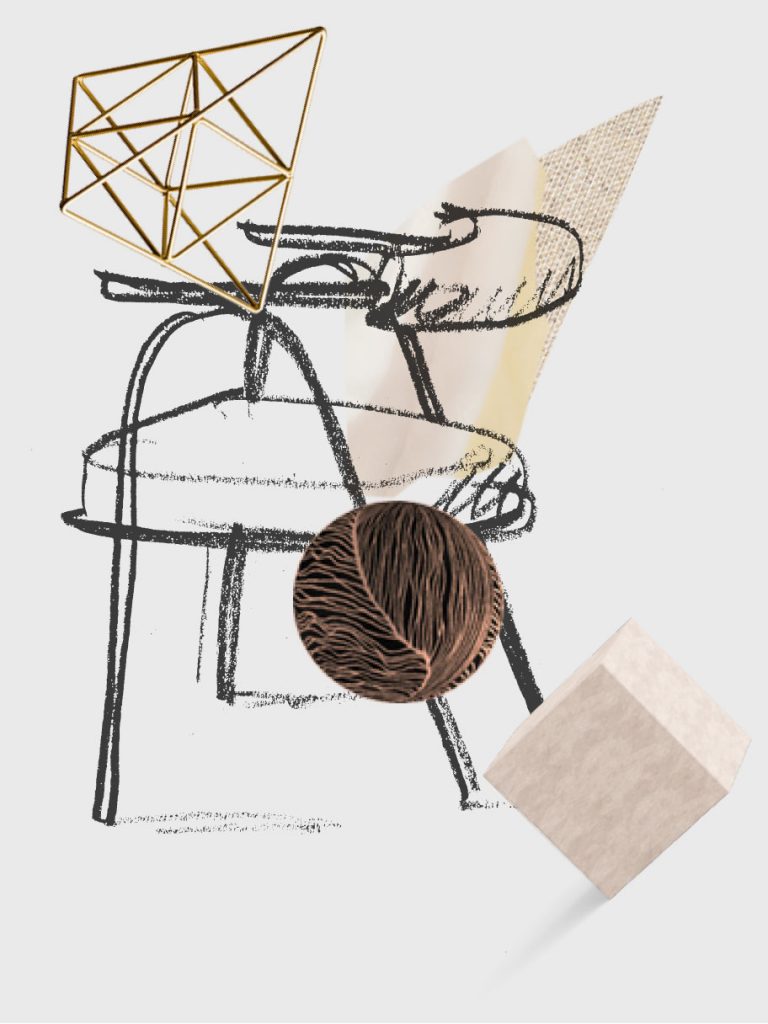 All the products made by MyHome epitomize the concept of Made and Manufactured in Italy. In fact, the entire process of their creation and production takes place in Italy, carried out by professionals and qualified staff with extensive experience in the furniture sector. The workmanship of Made in Italy goes beyond the logic of the standardized product, and thus ensures high levels of personalization for every item. The quality of the products is guaranteed by the sartorial skills of master craftsmen, based on painstaking attention to detail and careful selection of materials and finishes, excellent design, a wide variety of options for personalization, adapting to small production runs in close collaboration with suppliers. MyHome Collection is certified as 100% Made in Italy and listed in the National Registry of Italian Manufacturers. The 100% Made in Italy certification guarantees that products are entirely manufactured in Italy, using semi–finished products exclusively of Italian origin, as well as the finest Italian raw materials and components. The workmanship is based on the best aspects of the Italian tradition. The entire in–house production process is covered by the 100% Made in Italy Certificate issued by Italian Producers Corporation Certificate N° IT01.IT_532.091.M.
The collection designed for MyHome defines a new simplicity, of objects that clearly state their useful function, well made, courageously proposed in colorful, fresh and contemporary guises, capable of establishing a dialogue with the expressive needs that drive the new categories of consumers, or all people who want to add a lively, carefree tone and energy to their homes.
The tendency to recognize talent rather than just a signature is a distinctive characteristic of MyHome, which translates into a very precise idea of art direction, reconciled with commercial development.
We would love to work with you.
MyHome keep an eye on the most talented international designers, reflecting the cosmopolitan spirit that has always been one of the brand's key characteristics.